This paper required us to, in groups, come up with a start-up business idea, and develop this idea both visually and as a business plan.
I worked alongside Genevieve Jebson, and Tia Woodley to create Offcut. A service based enterprise that makes getting rid of green waste for florists in the city easy, and helps save the world a little bit by turning this waste into reusable papers.
These were the initial logo explorations I contributed to our project, and then the final logo that I developed in response to the feedback from my team mates.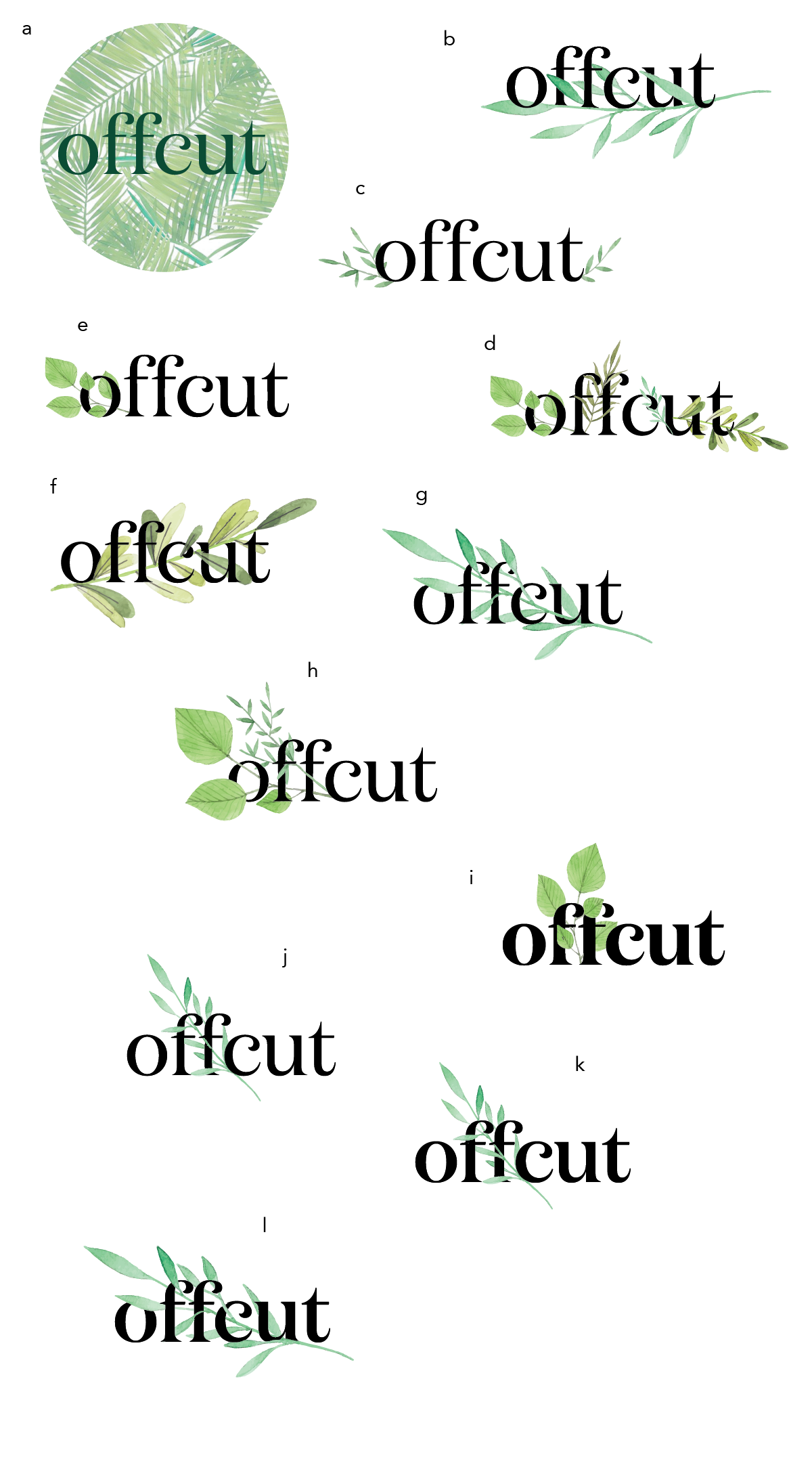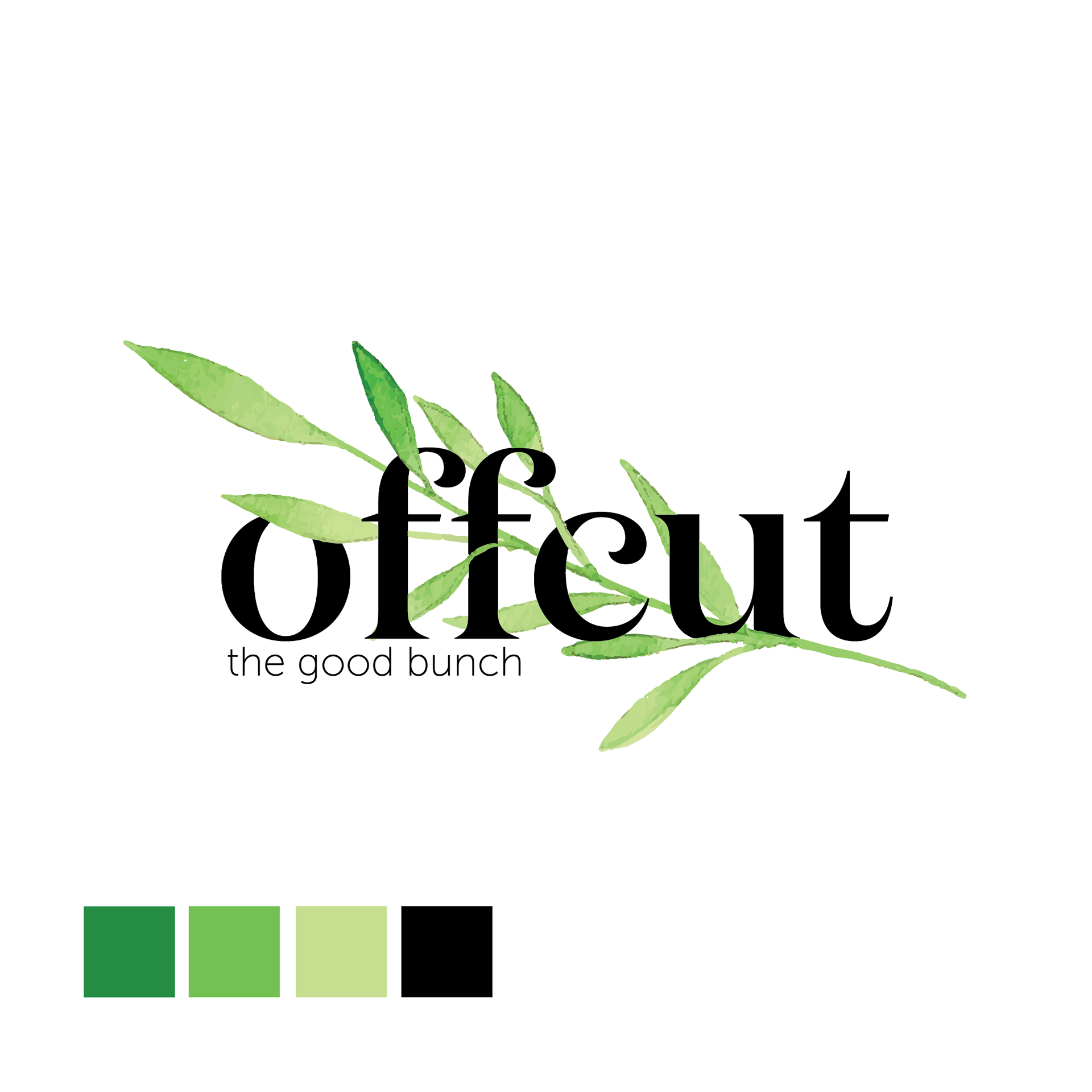 To make our circular economy clear and on-brand for final presentation, I developed this model.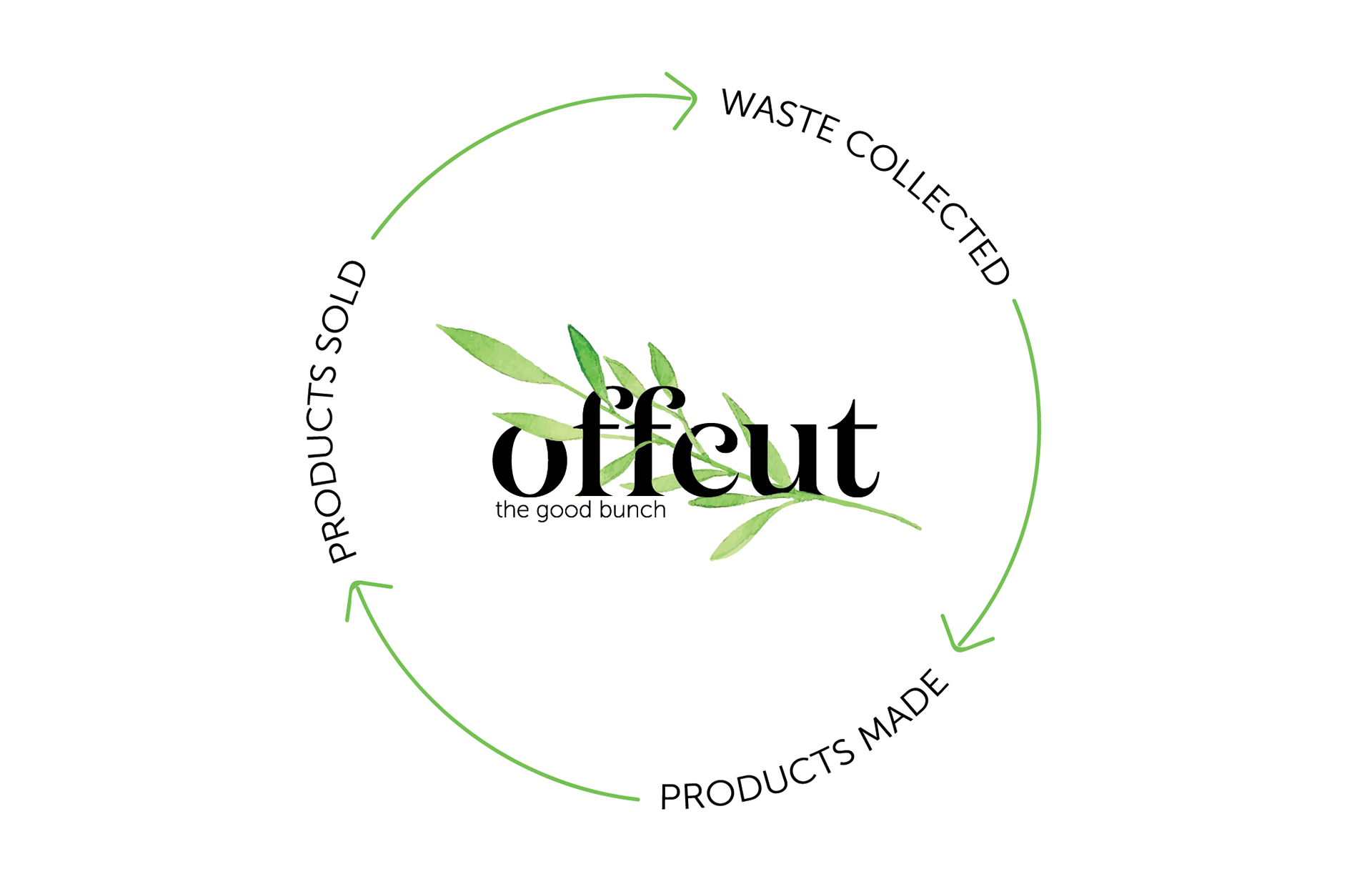 I also visualised out timelines for display during our pitch in the Dragon's Den.
We had some paper made from plant material which we formed into business cards.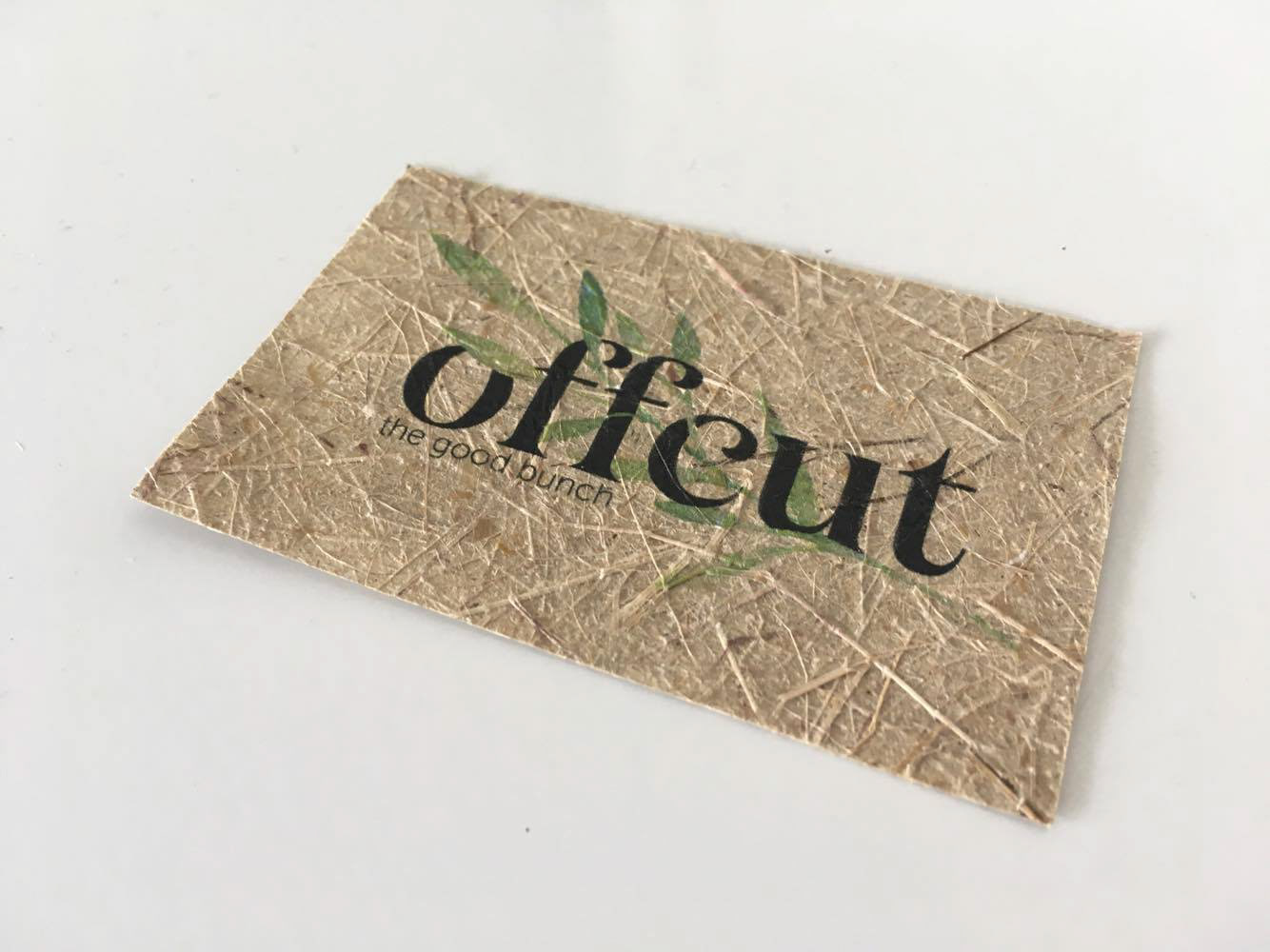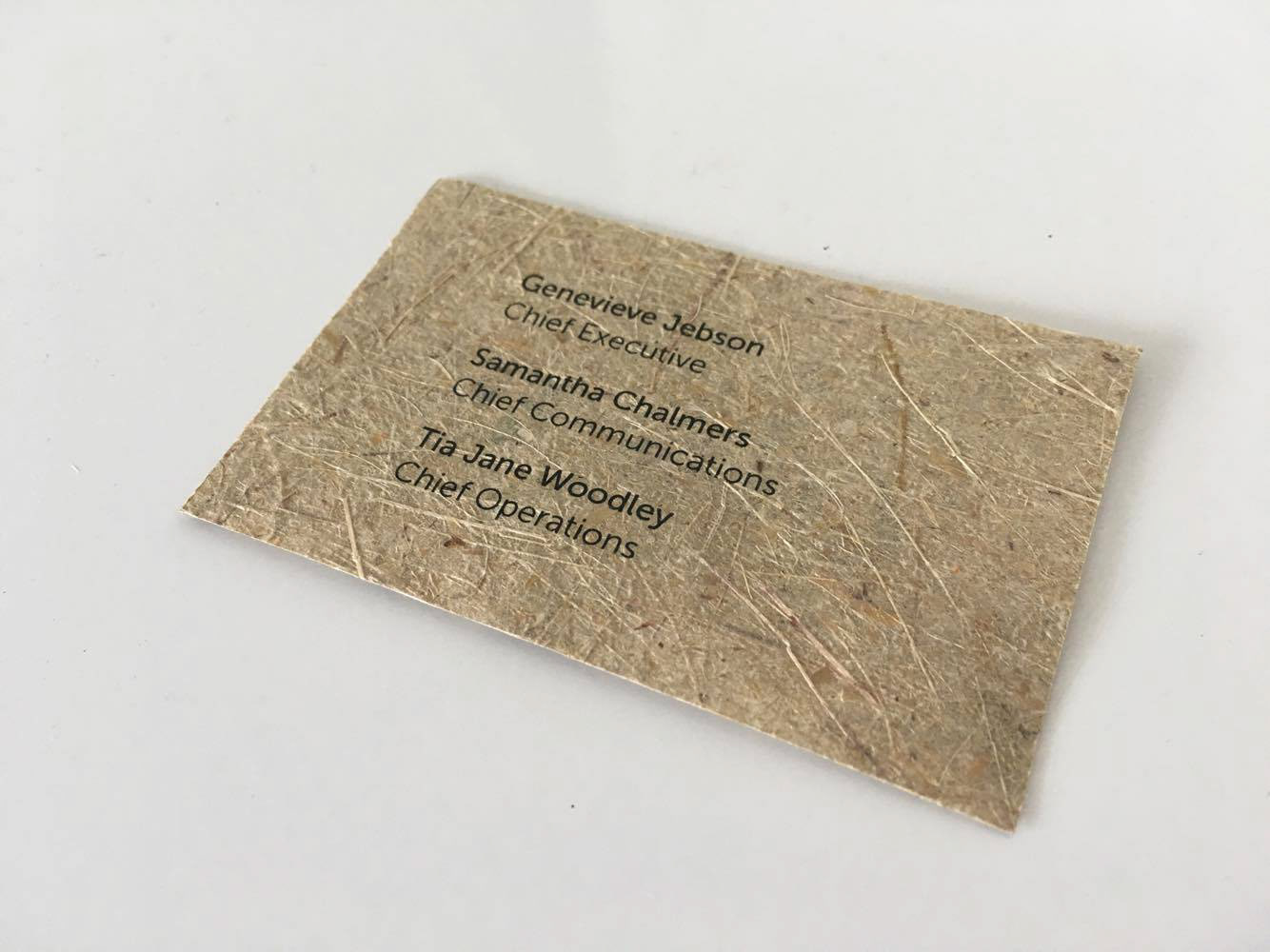 And supplied some samples of these plant based papers alongside our one-page document that was given to each panel member.
We received great feedback after our presentation and were encouraged to pilot the project. We have all split off different ways since finishing the project so it will not be piloted, however could be an idea to come back to one day.